Iqa'at workshop & more rhythms _ Beginners & Advanced level

** Iqa'at workshop & more rhythms _ Beginners & Advanced Level ** to spend a pleasant time together. We will travel within the different rhythms used especially in Middle Eastern music, while addressing the different rhythms used globally .No musical knowledge required We will build the steps together in steady and smooth way, learn the basics and go to infinity Build your own technique, create your own rhythm, strengthen your ears, pay attention to the least visible detail, enjoy and play 2/4 ~ 3/ 4 ~ 4/ 4 & more…We will supply you with musical instruments if you intend to attend, but it is welcome if you want to bring your own musical instrument. Breath, warm up, Strengthen your hands, joints, fingers and work together to separate the senses.
The workshop is facilitated by Ali Hasan:

How long:
60-75minutes
** This Workshop is no room for sexism, homophobia, racism **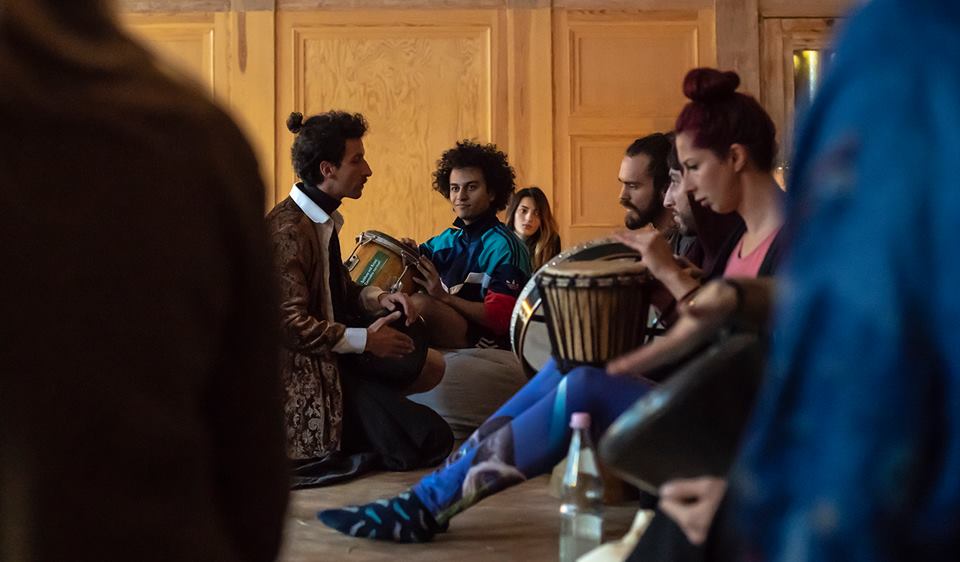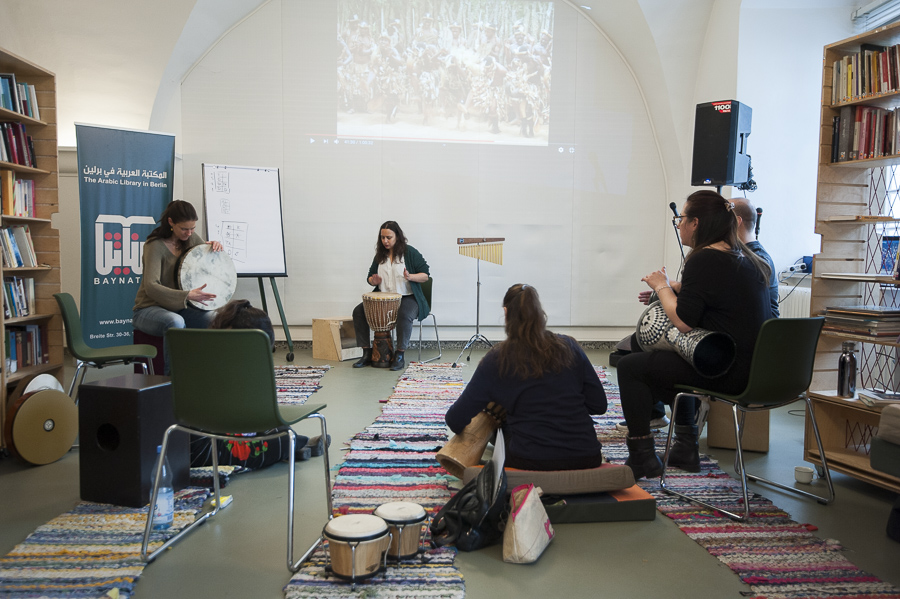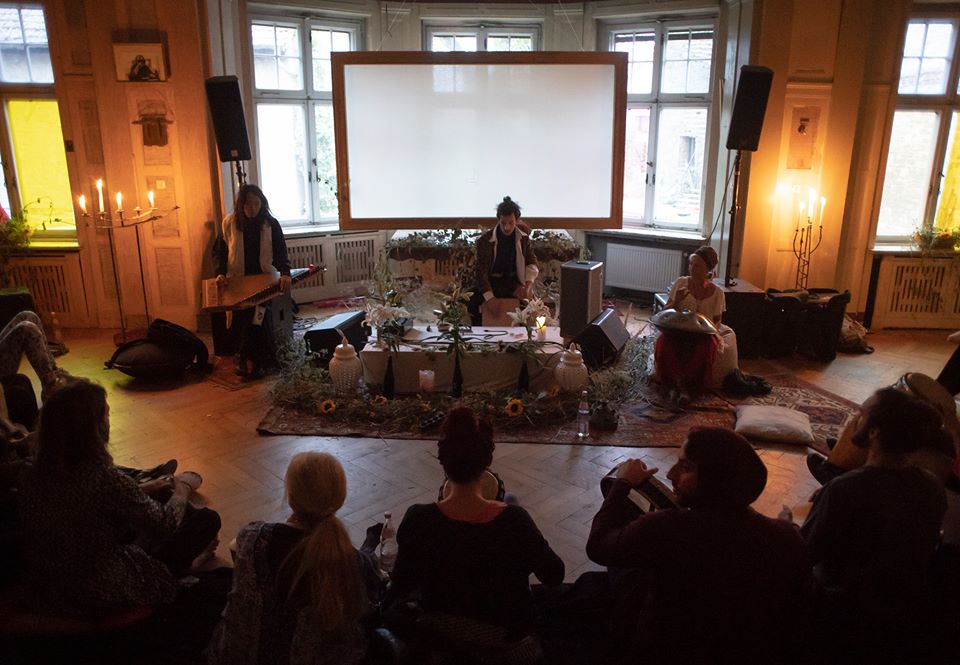 Dabke Community Dance Workshop with Medhat Aldaabal & Ali Hasan
Anyone who is interested to share two hours of intensive dance and musical journey through the oriental culture of DABKE is kindly invited to join! The workshop will be lead by Medhat Aldabaal (dance) and Ali Hasan (live percussion) of the AMAL group.Come alone or with your family for this special program presented by Sasha Waltz & Guests and Recommended for children of 10 years and older.,


No dance knowledge is needed.
Just energy and smile – see you there!
Bring some comfortable shoes you can dance in!


Contemporary Dabke Dance Workshop




The workshop focuses on creating complex body awareness, understanding body-mind connection, individual physicality and releasing reliance on the brain. We learn how to use the emotional state and the precise imagery as a motor for movement. We, Edith and Medhat, have combined the work of contemporary dance and traditional "Dabke" (a Syrian dance), into a fun and communal explorative journey for this workshop. We will work to free the body from its determination and ordinary paths, and encourage the participants to develop layers of complexity in their physical language. Learning how to value the body as an instrument and "brain". The workshop will be accompanied by live music with Ali Hasan.