BAYNATNA is an emerging, non-profit, decolonial cultural space based in Berlin, primarily focused on supporting Arabic-speaking individuals and their literary and artistic works from West Asia and North Africa (WANA).
Their mission is to provide a space for the WANA community to explore and share their cultural experiences and artistic creations through various interdisciplinary projects and events. With a diverse and extensive library of texts and written works by WANA researchers, writers, and poets, the library aims to create a platform for diasporic, migrant, and international artists and cultural creators to connect and collaborate.
Through the cultivation of partnerships with like-minded cultural institutions and creators beyond borders, the library seeks to expand cultural encounters and enrich its programmatic offerings. As an Arabic-speaking hub founded and led by diasporic and migrant cultural creators, the organization's very existence in the heart of Berlin is a political statement.
Their aspiration is to become one of the foremost cultural platforms for promoting intercultural exchange, community building, and artistic innovation in the future.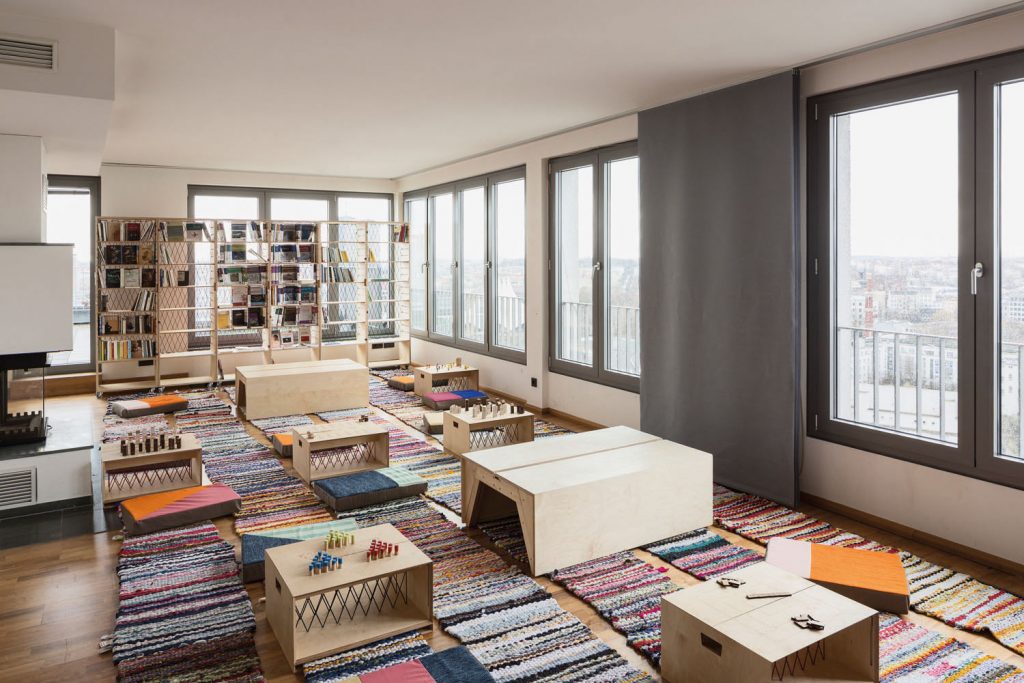 AWARDS
2018
2020