We are an organically growing, non-profit, Arabic-speaking, decolonial, inter-and anti-disciplinary cultural hub in Berlin.
We provide a book library and a cultural space for Arabic-speaking individuals and others who support and value Literature and Arts produced by Cultural Creators from West Asia and North Africa (WANA).
We organize literary, socio-cultural, and artistic projects and events to create an intersectional platform for inspiring diasporic, migrant, and international art and culture creators.
We strive to provide the largest possible database of texts and written literature by researchers, writers, and poets from WANA in our library.
We aim to grow our cooperation beyond borders with like-minded cultural creators and cultural institutions, expand cultural encounters, and enrich our cultural space and program.
As an Arabic-Speaking hub primarily created by and for diasporic and migrant cultural creators, our hub is a political statement in the heart of Berlin. We strive to become one of the leading cultural platforms in the future.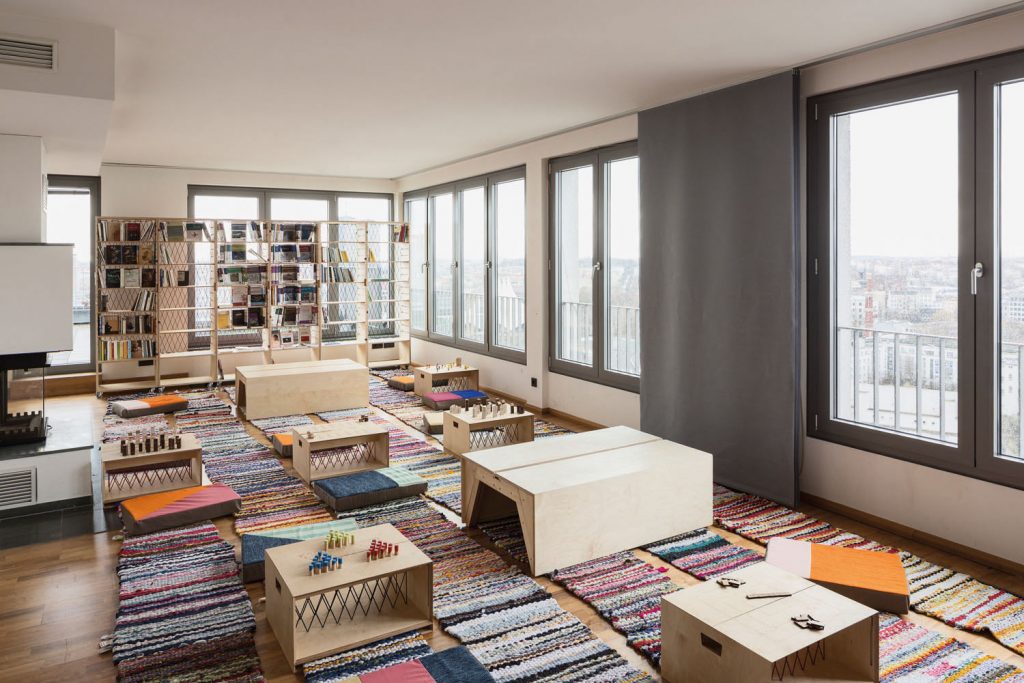 AWARDS
2018
2020